Every conference venue seems to have its own personality. Some places are 'rustic' with no modern technology. Some are better equipped, but may have dull lighting or no air conditioning. This weekend, we presented End Times and The Tabernacle conferences at the First Assembly of God in Bangalore. It's a large, beautiful building with all the modern amenities. But no matter where we are, we find the very same hunger and passion for the Word of God.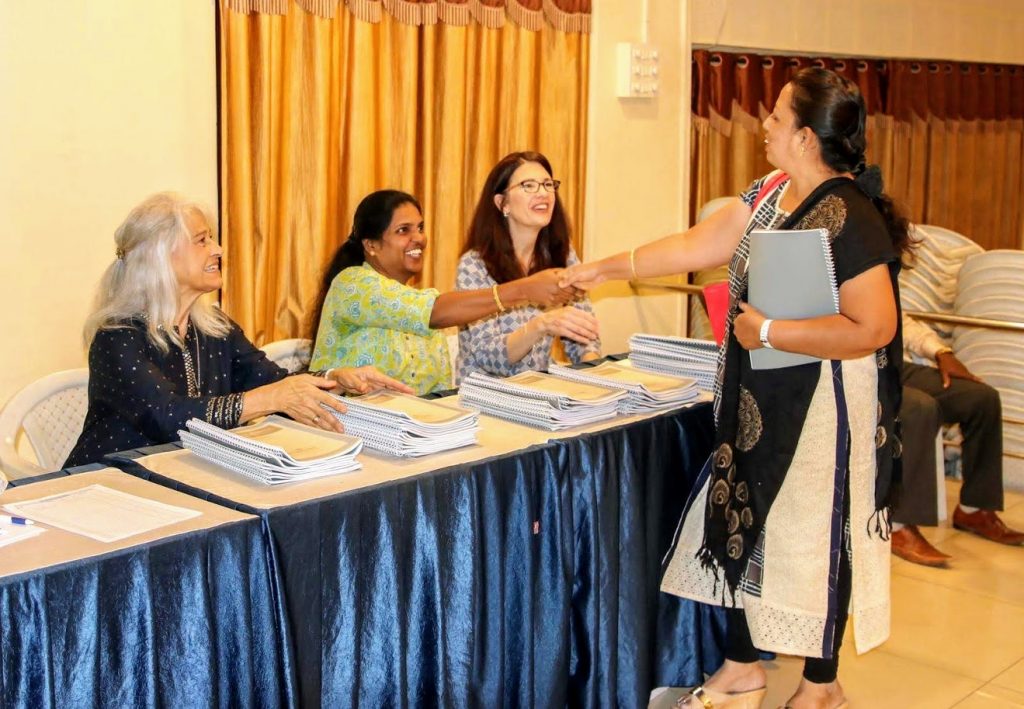 As Sal was explaining the deeper meanings found in the Old Testament tabernacle, the pastor's wife was deeply weeping over the beauty of the imagery of the gospel that God placed in the tabernacle approximately 1400 years before Jesus walked the earth.
"For if you believed Moses, you would believe Me, for he wrote about Me." John 5:46
Pastor Gavin Cunningham and his wife, Amenla, were fantastic hosts. Every behind the scene detail was meticulously taken care of. The worship was powerful and really set the tone for powerful teaching. A bonus was that it is an English speaking church so no interpretation was needed. This gave Sal an added bonus in that he did not have to pause for interpretation. He definitely was on a roll!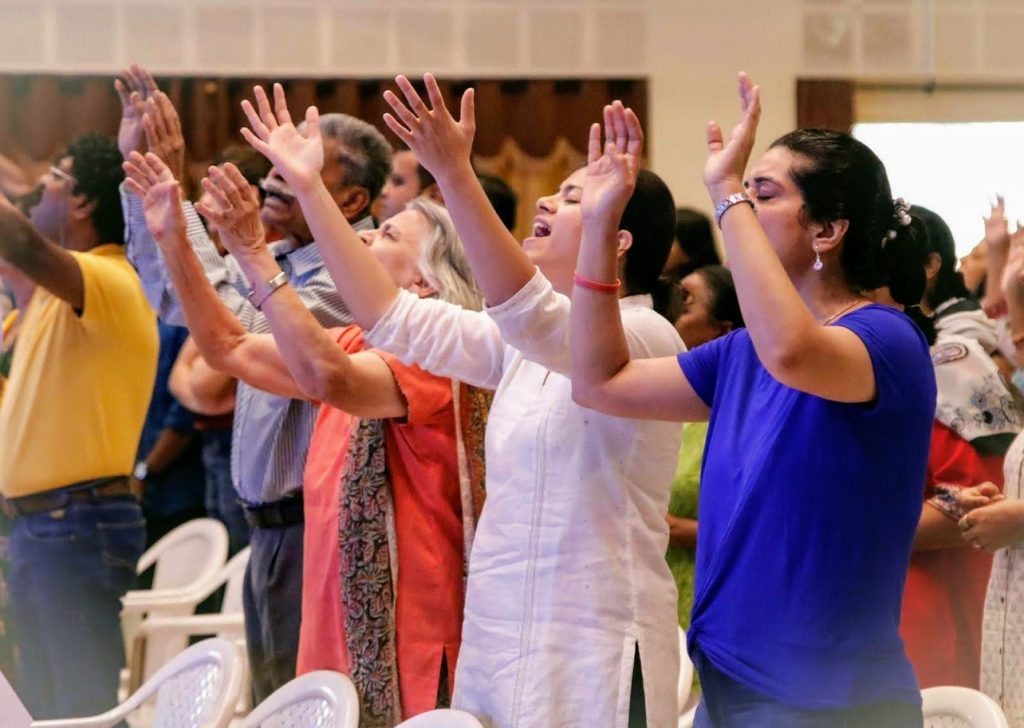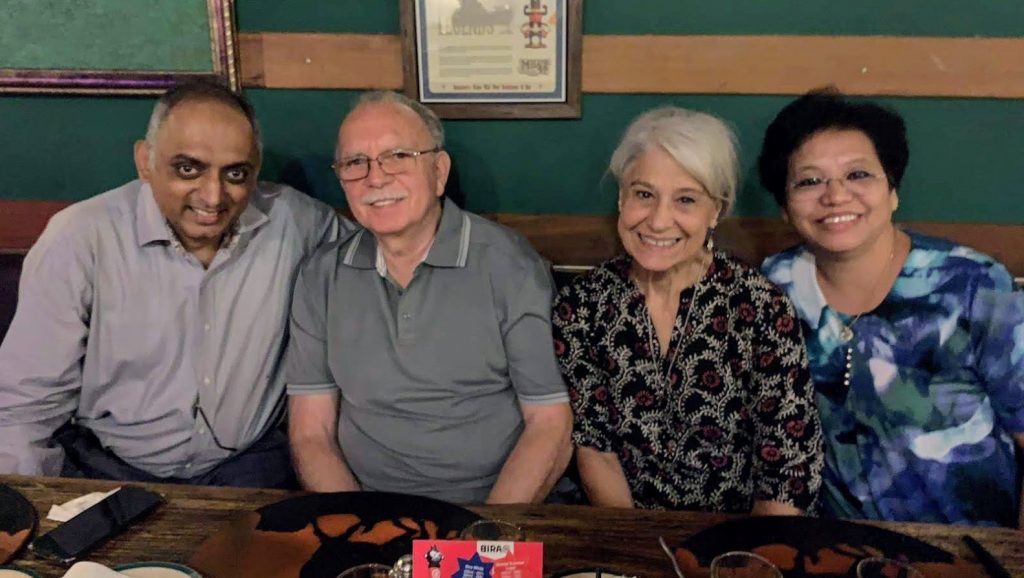 It's back to QCI for the remainder of this week. We would appreciate your prayers for the two women's conferences for next Saturday in Ooty and Tuesday in Bangalore.