On Sunday, Sal was commenting on how pleased he was about how the conferences were going. "If we didn't do another conference, I would be fully content," he said. Little did we know how tested that statement would be!
On Monday, the India Times posted news regarding Qatar airlines decision to suspend flights from India due to the ongoing spread of the Coronavirus. We immediately contacted our travel agent to verify the news. Within a few hours, our agent confirmed this news and encouraged us to consider returning to the USA now. We immediately reached out to prayer partners as we sought God's wisdom. One person wrote, "A healthy team now means the probability of more ministry in the future." Without fear or panic, we all sensed it was God's will for us to leave India as soon as possible.
Not that I am speaking of being in need, for I have learned in whatever situation I am to be content. Phil. 4:11 ESV
By Monday evening our flights were rescheduled without penalties. We will arrive in the USA on March 15. The Garcia's will land in Chicago and we will fly into Miami. The world seems to be shutting down quickly. We are trusting God to get us home before any further developments occur that might suspend flights from India to the USA. As a possibility that this may happen, we are discussing options for staying here in India until it is safe to fly.
Due to these circumstances, we sadly had to cancel 8 events scheduled through the first week of April. It is a great comfort to know that God is sovereign in all things. The outpouring of concern by our Indian friends has be very comforting to us. We are blessed by their love for us. Saying goodbye has been emotional.
We are praying for you. Please pray for us in the days ahead.
Pray for us to make it home safely.
Pray we do not come in contact with the virus or get sick.
Pray that our plane does not have any passengers that have been exposed.
Pray we are not detained at our home airports.
Pray we can accept being home quarantined if need be.
God's ways are not our ways. It is a great comfort to know that he is in charge of everything. We do not need to fear. Do what you can do and God will do the rest. Our conferences have been suspended but our spirits are at peace and we are content.
Blessings for the Cross Angle Ministries Team.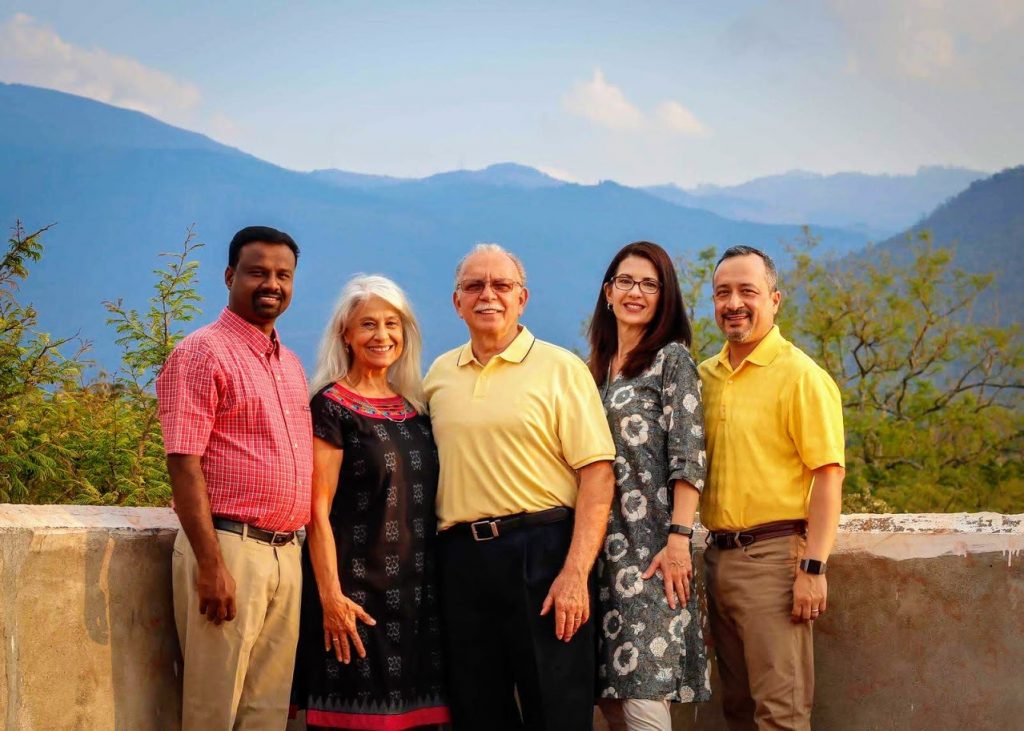 Now to Him who is able to do far more abundantly beyond all that we ask or think, according to the power that works within us. Eph. 3:20
Buy Sneakers | Nike Air Force 1 Shadow "Lucky Charms" – Gov